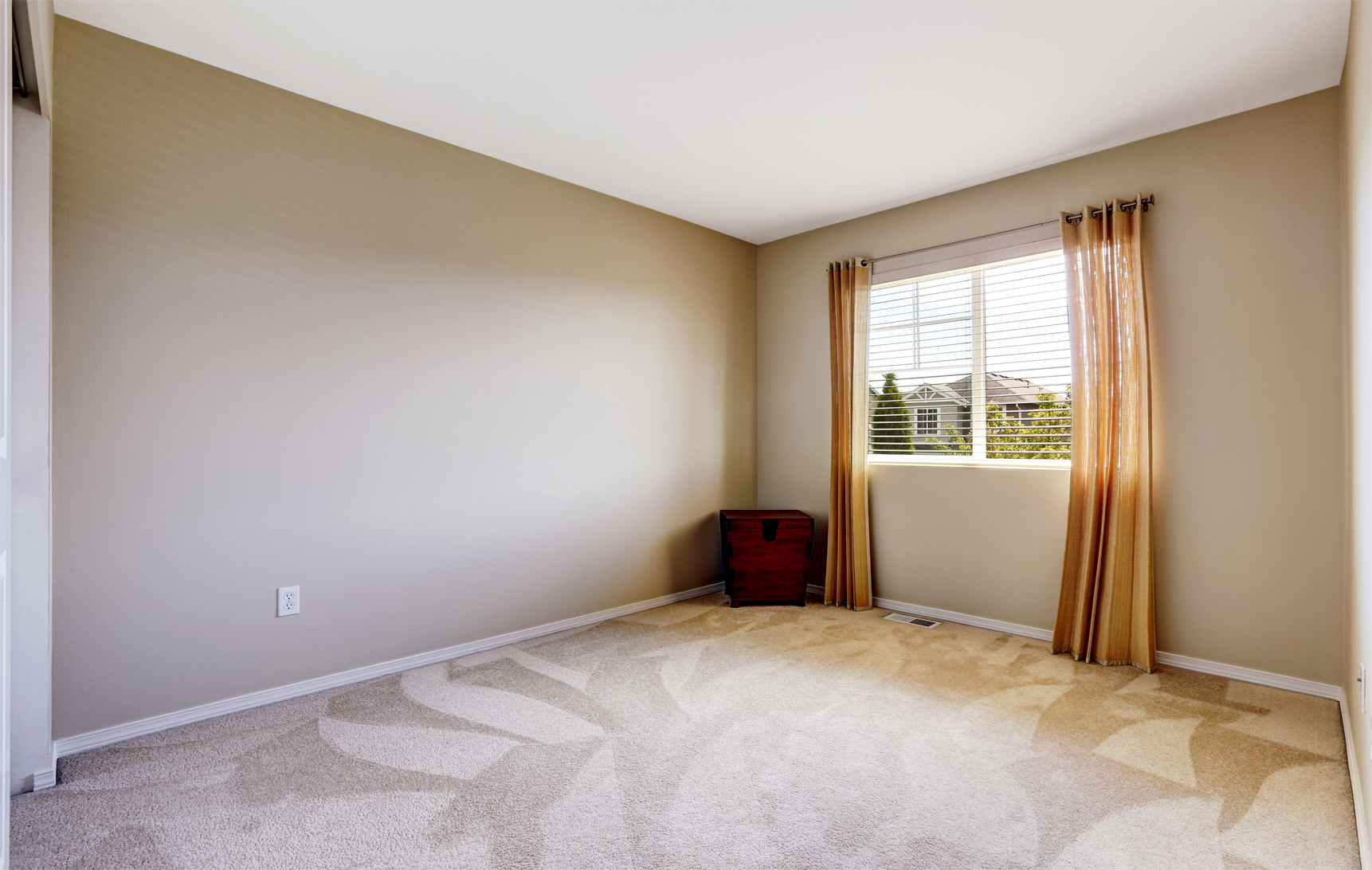 Moving is never easy, but Greenwich Maids, LLC, is here to help make relocating as straightforward and stress-free as possible. That's why our team specifically offers customers move out cleaning services. We will work to get your vacated space neat and clean, freeing up your time to handle all of the other details of relocating. Our house cleaners are available to clean away dust bunnies and any other debris left behind after your furniture and other belongings have been packed away and loaded into a moving truck. We'll leave your former residence immaculate for resale, or for the next tenant. For a free estimate, or to learn more about our move out cleaning service, contact us today!
It's hard to believe how much hidden mess is exposed when vacating an apartment, rental space, or home. The stubborn dust underneath furniture combines with stray crumbs and dirt—and all of a sudden, you have a huge mess to scrub and sweep away. But when you hire Greenwich Maids, LLC, for your move out cleaning service, we can take care of the dusting, sweeping, vacuuming, and other necessary chores. Our pros will leave your property spotless, which will help you avoid fines and additional charges for rental properties. For homeowners, this step may even make your home easier to sell—after all, nothing turns off a prospective buyer like grit and grime! Greenwich Maids, LLC, can help make your life easier by taking the chore of move out cleaning off your hands. What are you waiting for? Call today!
Additional Relocation Assistance
Greenwich Maids, LLC, also offers additional relocation cleaning services, including:
Move-in cleaning
Vacant property and foreclosure clean outs
Apartment move-out cleaning
Real estate move-out cleaning
Whether you're a real estate agent looking to have a series of houses cleaned to show prospective home buyers or a person in need of move-in cleaning to ensure you're moving into a pristine space, Greenwich Maids, LLC, is the company to call. We will make your space sparkle from top to bottom. Our dedicated, well-trained house cleaners use nothing but the very best techniques, tools, and products to bring you unbeatable results, no matter the size or scope of your moving out cleaning needs.
For your peace of mind, our move-out cleaning company is fully licensed, bonded, and insured. Call today for moving out cleaning service in Greenwich, Westport, Riverside, Fairfield, and beyond.