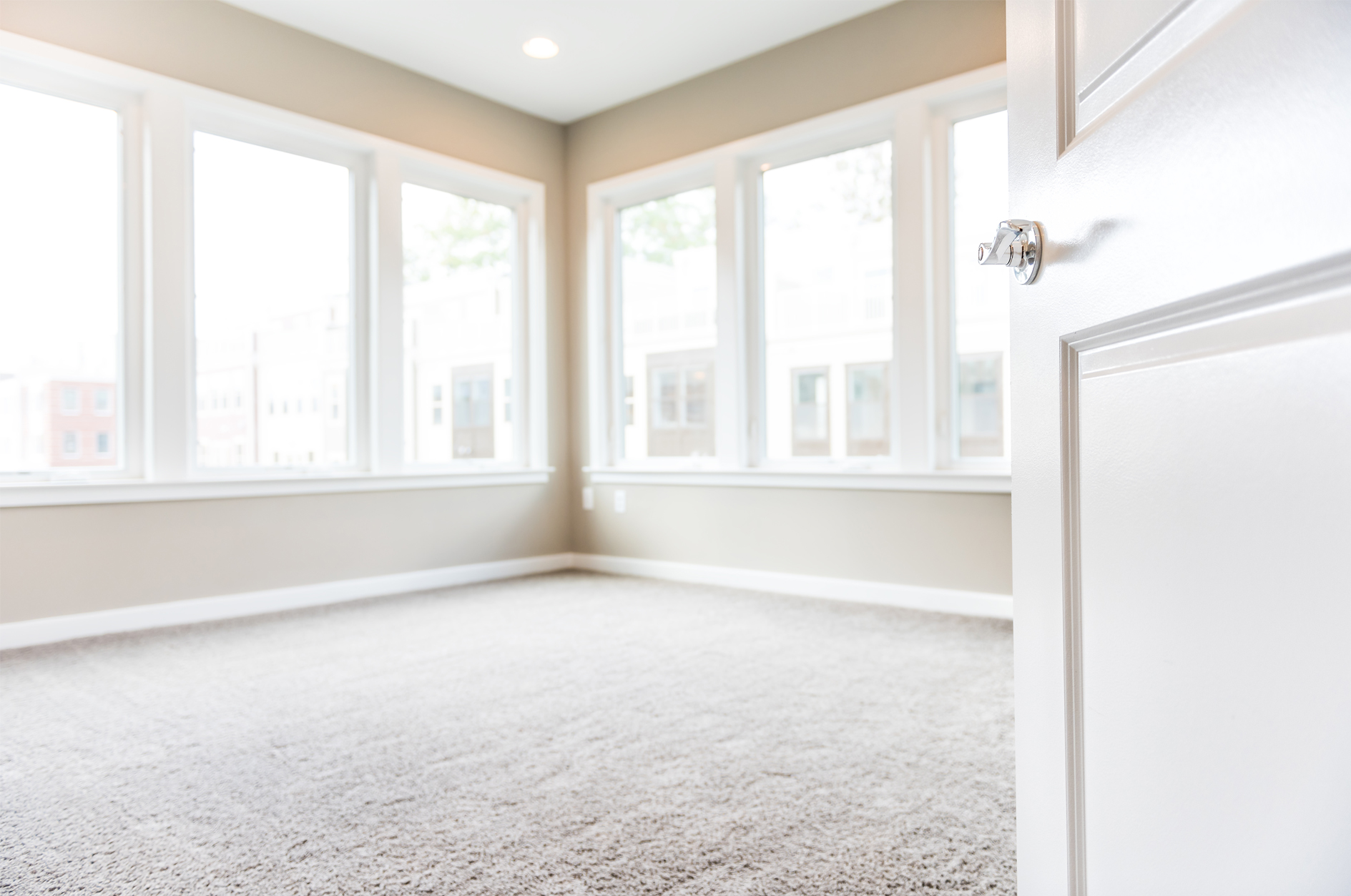 Many circumstances could provoke the need for professional home clean out service. Many estate cleanouts are initiated due to a death in the family, a bank foreclosure, or the decision to downsize into a smaller home. Whatever the reason, Greenwich Maids, LLC, is here for you. We have more than 25 years of experience assisting with property cleanout services, and we are proud to work with customers located in Greenwich, Riverside, Westport, and beyond. Our pros work carefully and thoroughly to ensure no stone is left unturned during your estate cleanout. At the same time, we are extremely efficient and deliver a quick turnaround so you can put your estate on the market as soon as possible. Take the stress out of preparing your house for sale, and call Greenwich Maids, LLC, today! 
You'd be amazed at how quickly an entire home can be cleared of belongings when you have a skilled team of specialists planning and executing your estate cleanout services. At Greenwich Maids, LLC, our clean out service providers know how to efficiently clean out junk and separate it for effective disposal. With our relentless work ethic and emphasis on providing customers with superior care, we have the ability to handle serious accumulations of garbage, furniture, equipment, and more. Don't put off cleaning all of that accumulated junk out of your attic, garage, or basement for a moment longer! Contact us today to get started. You can trust us to do a thorough job on your estate cleanout, leaving all of your rooms cleared and treating your space with the utmost care and respect.
Greenwich Maids, LLC, makes our estate cleaning services available to:
Individual property owners
Landlords
Attorneys
Banks
Executors of estates
Anyone else looking to ease the burden of these big projects
Fast, Effective Clean Out Services
When time is of the essence for your estate cleanout services, that's all the more reason to contact Greenwich Maids, LLC. With our commitment to fast turnaround times, you never have to wait long to get your clean out service over and done. While other companies that clean out homes may move a little more slowly, we've had lots of practice optimizing our workflow and figuring out the best way to approach for the project at hand.
For more information on our timely and affordable estate cleanouts, call or email us today!