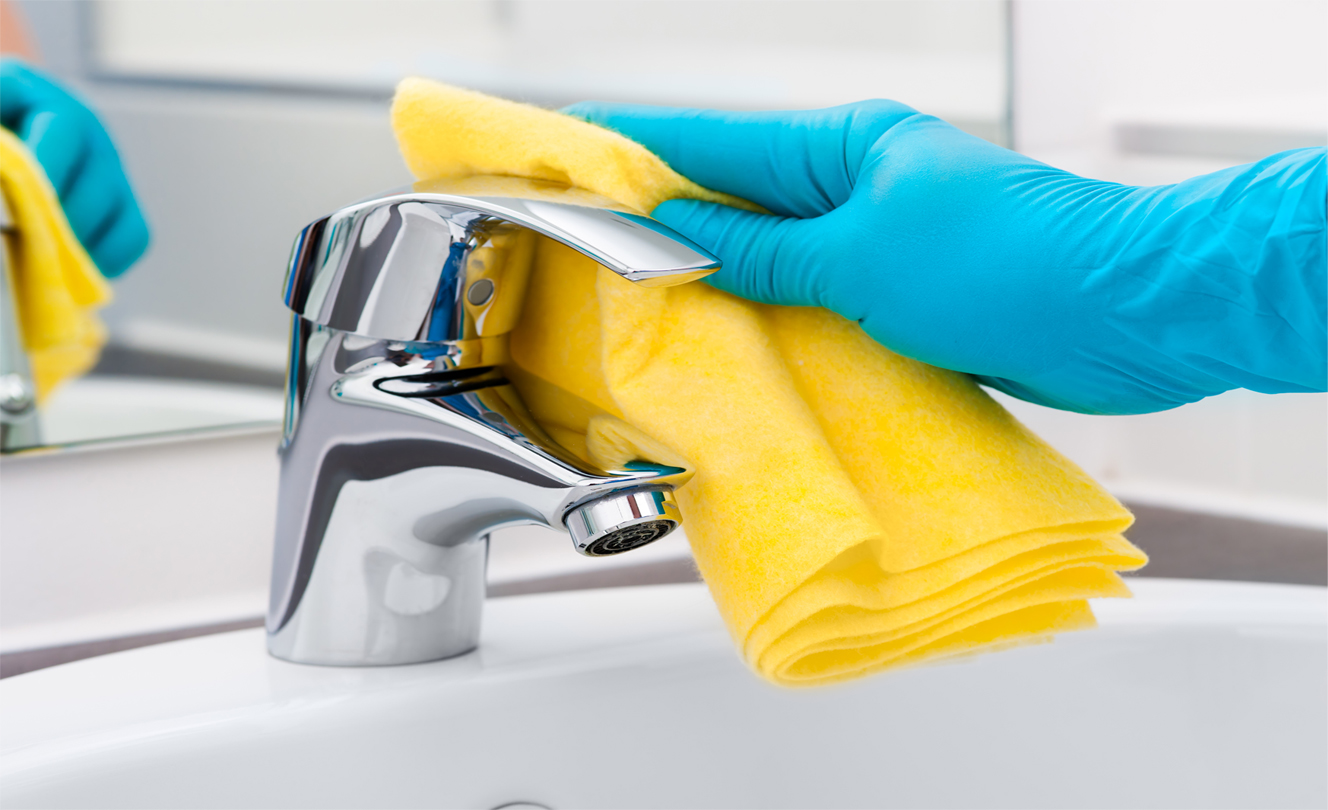 Keeping a home clean is an arduous and time-consuming task, especially when you're caring for children or spending lots of time at the office. For busy homeowners, simple housekeeping tasks can fall by the wayside as you keep up with other obligations. Even the most organized and dedicated homeowners sometimes fall behind on keeping rooms clean and orderly. Fortunately, you don't have to live with a mess just to keep other important aspects of your life in focus. Instead, you can count on the home cleaning experts at Greenwich Maids, LLC. We'll make sure your home stays clean and inviting, saving you time for relaxation, family obligations, or work commitments. Call or email us today to learn more about our housekeeping services!
At Greenwich Maids, LLC, our housekeepers tailor their work to match your specific needs. Whether you're looking for a one-time cleaning service or you want more regular housekeeping, you can count on us to provide you with some of the best results available in Greenwich, Westport, and surrounding communities. We can even accommodate special requests for cleaning help before or after a party or other big event. We have been providing housekeeping services for more than 25 years. This means we are well-versed in the best cleaning techniques and technologies, and we will be able to create a plan that perfectly matches your needs. With experience like ours, you can rest assured that you will receive thorough yet precise results.
Contact our home cleaning pros today for a variety of different housekeeping services, including:
Sweeping
Vacuuming
Dusting
Mopping
Mirror cleaning
Trash removal
Blind cleaning
Window cleaning
Scrubbing and disinfecting bathrooms
Changing and folding towels
Cleaning baseboards and walls
Cleaning counters and cabinets
Cleaning light fixtures
Hiring a house cleaner from Greenwich Maids, LLC, can help you to reduce the length of your to-do list and leave you more time to pursue hobbies, enjoy your family, and just relax. Without mountains of chores to get through at the end of the day, you'll be able to have a much better work-life balance, less stress, and a home that's sparkling clean!
Reliable House Cleaning Service
While there are quite a few housekeeping companies out there, not all of them will be able to provide you with the results you're looking for. Most homeowners want speedy, thorough house cleaning service from reputable providers at an affordable rate. Many house cleaning services simply don't take the time to provide high-quality results and charge too much for their services. Greenwich Maids, LLC, however, is committed to providing our customers with top-notch house cleaning services for a reasonable rate. We're a local, family-owned maid service, and we're dedicated to being honest, responsible, and effective. When you want to save money and keep your home looking pristine at the same time, hiring one of our experienced housekeepers is the solution you need.
For a free estimate on a visit from our house cleaners, call or email Greenwich Maids, LLC, today! One of our representatives will be more than happy to assist you.