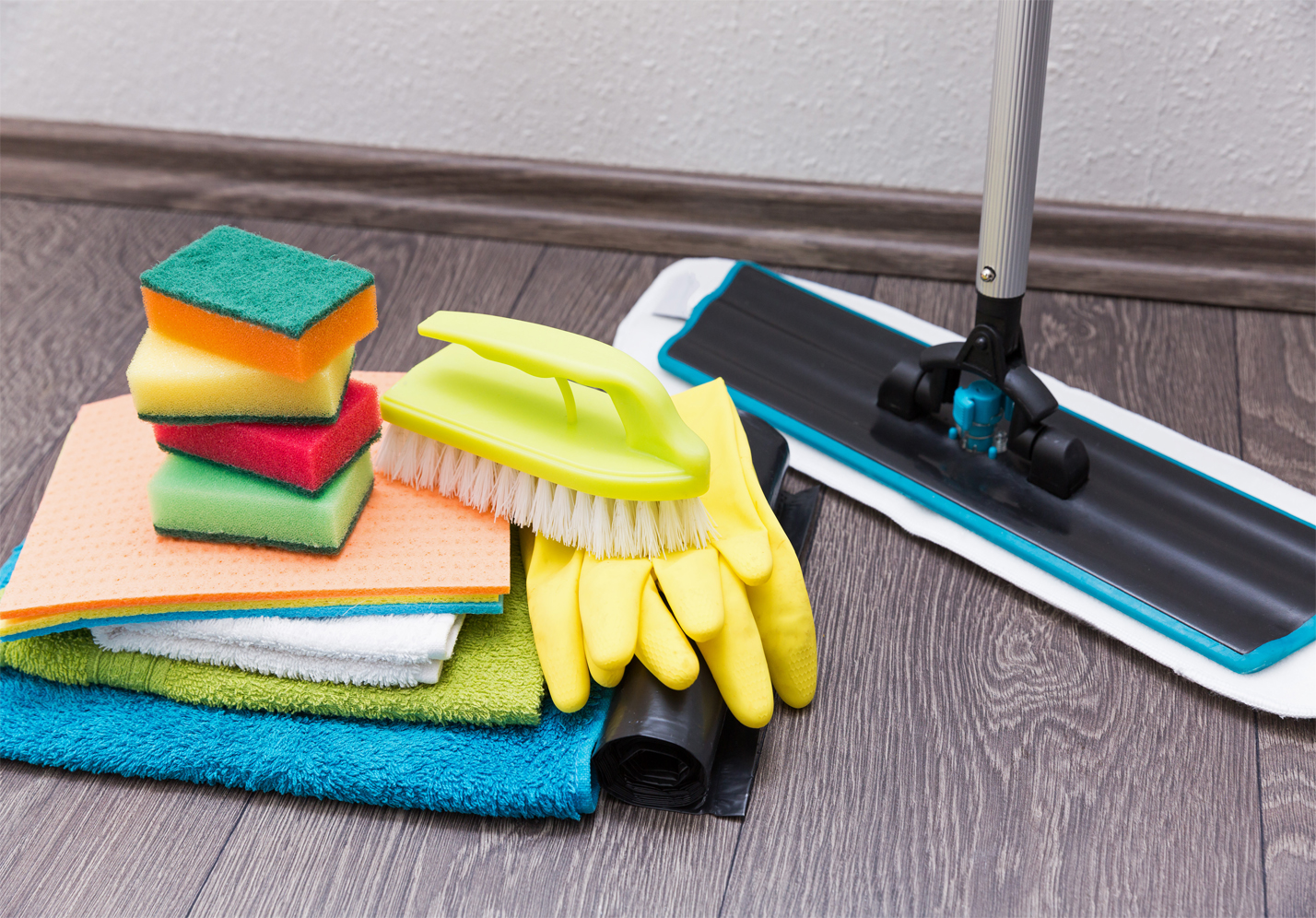 Greenwich Maids, LLC, is excited to offer a special service exclusive to our current customers: daily tidying services, available Monday through Friday.
Daily tidying service is a lot like a hotel housekeeping service—only in your very own home! Our trustworthy housekeepers will come according to your schedule to tidy up your home while you're out for the day. A little tidying goes a long way after a long day at work or out on the road. Rather than returning home to dirty breakfast dishes or unmade beds, you can enjoy a fresh, clean feeling in every single room.
Customized Tidying Plans
Every customer is bound to want a unique range of services or to have services performed at certain times. The team at Greenwich Maids, LLC, can accommodate your specific desires in terms of visitation times and performance. Whether you prefer our housekeepers to focus only on certain rooms or tasks, or you want general tidying throughout your home, we've got you covered. Call or email us today to get started. We are ready to meet with you to develop your very own customized tidying plan.
Some of the chores that may be included in your daily tidying plan include:
Making beds
Doing dishes
Washing and drying laundry
Vacuuming
Sweeping
By letting us take care of your light housework, you can enjoy more downtime at your home. Wouldn't you rather play in the backyard with the kids, or sit back and catch up on your favorite shows? Our team can help you truly enjoy your hours at home, and enjoy a cleaner, healthier home overall. Shoot us a message or give us a call today to learn more about customizing your very own daily tidy service plan.