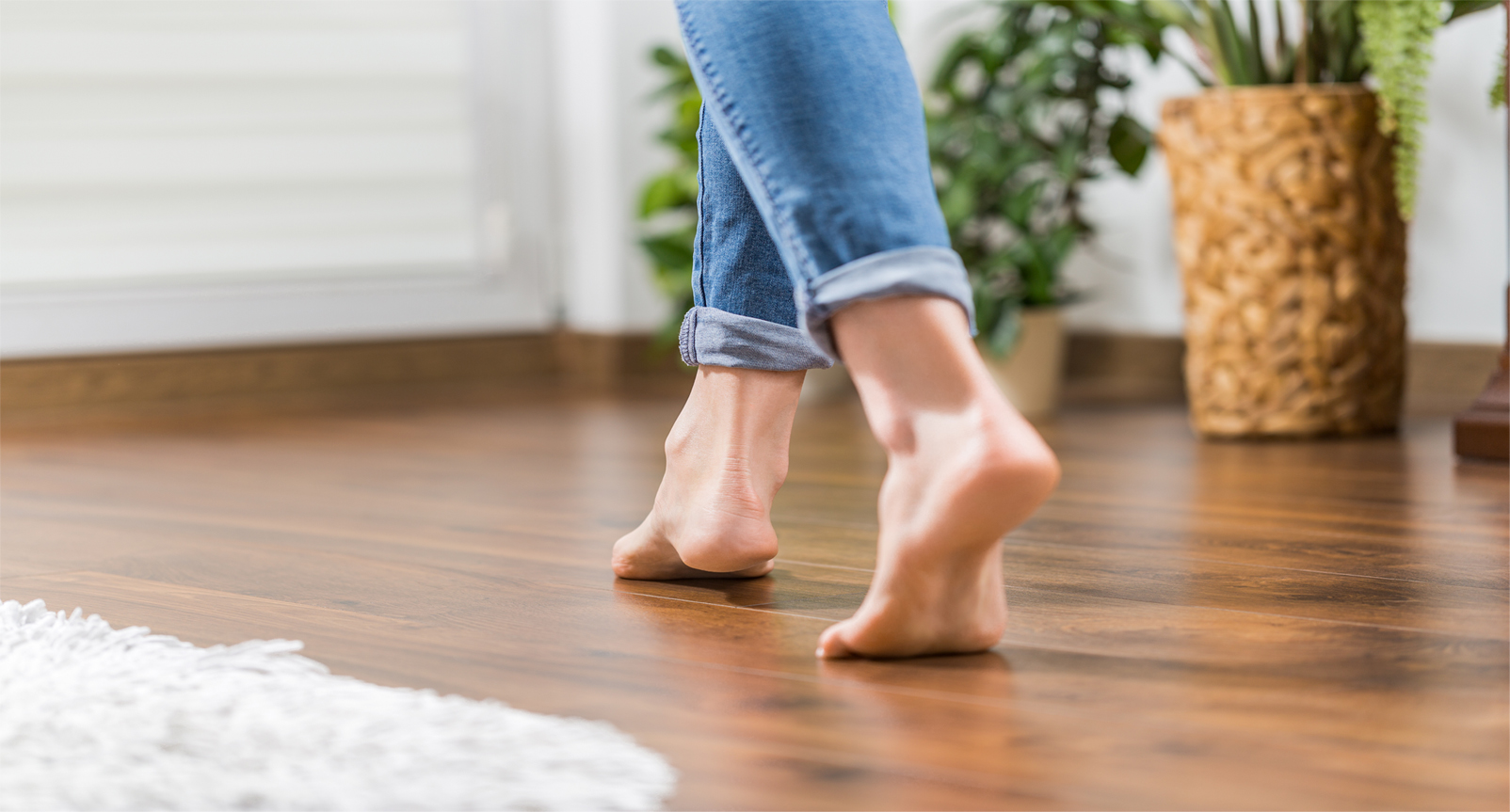 Cleanliness is vitally important when it comes to a guest's satisfaction with a vacation rental. Just read through reviews of rental properties and you'll understand how necessary it is for property owners to employ professional cleaning services for condos, apartments, and other short-term lodging options. If you want to earn glowing reviews from your visitors, look to Greenwich Maids, LLC, for condo cleaning services and other vacation rental cleaning. We can provide one-time or repeat cleaning service to keep your Greenwich-area rental properties pristine and ready. Don't damage your reputation by letting property upkeep slip. Contact us today to learn more about our cleaning services for rentals!
All it takes is one poor report in the cleanliness category to stop travelers from booking your space. But don't worry: We'll help you shine a positive light on your rentals with our attentive and affordable house cleaning services. Greenwich Maids, LLC, won't miss a thing when it comes to your vacation rental cleaning. We pride ourselves on first-rate assistance for:
Dusting
Vacuuming
Mopping floors
Wiping appliance exteriors
Laundry when needed
Dish washing
Cleaning bathrooms
Trash removal
And more!
Our house cleaning services are done with a personal touch, paying full mind to corners, stairways, and other spots where dust and dirt tend to collect. Thanks to our impeccable cleaning service, your guests will arrive to a neat, welcoming space. 
Property Maintenance While You're Away
Greenwich Maids, LLC, can also help your primary residence stay clean during any prolonged or unexpected absence. If you're away on a business trip or have experienced a sudden delay in your plans to return from vacation, we can stay on top of your home maintenance needs. We can water plants, feed fish, clean after pets, get mail, and perform general property cleaning services. Call Greenwich Maids, LLC, today to set up a visit from one of our trustworthy house cleaners.
You can count on our conscientious cleaners to do a great job keeping your space clean, fresh, and welcoming. We'll come in, bring all of our own supplies, and go through a whole checklist of residential cleaning services to whip the place back into great shape. Plus, we're happy to use green cleaning products at your request. If you're not completely satisfied with the results of our property cleaning services, we'll return to make it right. Why settle for anything less from your cleaning service professionals?
We're a professional cleaning service, and we have 25 years of experience providing vacation rental cleaning. Reach us at your convenience over the phone or via email.