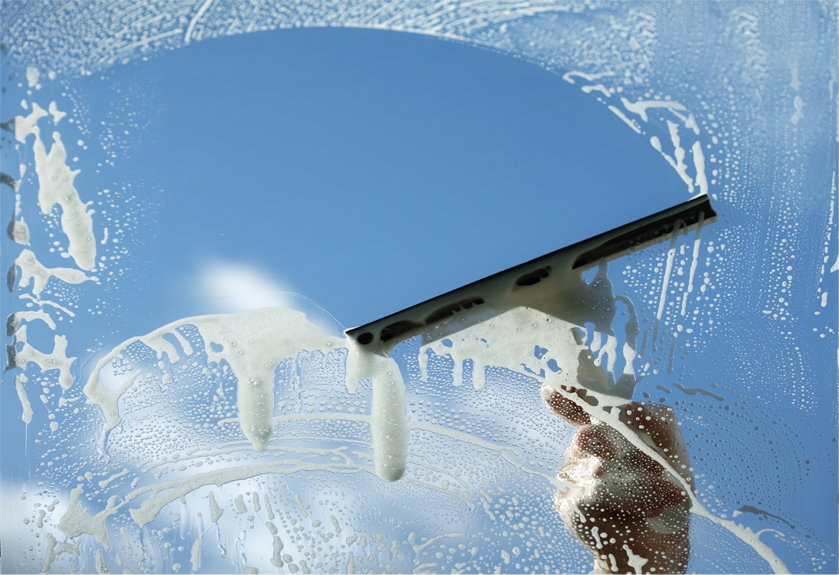 Window cleaning is trickier than it may seem, especially when the windows in question are especially large or difficult to access due to height. When window cleaning is attempted by inexperienced individuals who lack access to the correct training and tools, the result is often streaked, spotted windows that still look dirty and dismal.
On top of being difficult, home window cleaning can also be very dangerous, especially on taller buildings. If you're sick of trying in vain to achieve perfectly clear windows or lack the equipment—and nerve—to clean the windows located on your upper floors, call Greenwich Maids, LLC, today. For the past 25 years, our team has been providing property owners in the Greenwich, Westport, Fairfield, and nearby communities with quality interior and exterior window cleaning service. Contact us for a free estimate on window washing service!
The team at Greenwich Maids, LLC, has the ladders and washing equipment to successfully clean windows as high as the third floor. Our professional techniques and customized approach will bring you beautiful, streak-free glass that really lets your home's beauty shine! We receive customer calls for projects of all kinds, from touching up that hard-to-reach foyer window to cleaning your very large bay window. After your first home window cleaning appointment, your windows will be so clean you'll wonder if the sun has suddenly started shining brighter! For a difference you can see, inside and out, call our professional window cleaning business today.
Benefits of Window Cleaning Service
It goes without saying that window cleaning is an important part of home maintenance, but when your windows are difficult to wash due to size and location, it can be easy to make excuses to delay the chore. Doing this, however, can cause numerous negative effects to crop up. Without regular, professional window cleaning, your home may experience:
Poor presentation:

It seems silly, but windows really are a portal between a building and the outside world. Homes with dirty windows look drab and uninviting. Don't send your guests or neighbors the wrong impression: Window cleaning service can ensure that your home is perceived in a positive light!

Clarity:

Spotted and grimy windows are not only hard to see through, but they also mute incoming sunlight. This causes more reliance on artificial light and a subsequent increase in energy bills. The sun's light is beautiful and free—why not use it? Save money and live greener by choosing to call our professional window cleaning company today.

Health:

When it comes to maintaining a healthy environment, most people concentrate on killing germs that lurk on their counters, dishes, and doorknobs. The fact of the matter is that germs are everywhere—including window glass! Windows also attract pollen, dust, and other natural debris that can cause discomfort and illness.
Inexperienced window washing service can result in irreparable and costly damages, such as cracks and scratches in your glass. Only a professional window cleaning company can reliably remove dirt, grime, nose and hand prints, and other spots from your windows without incurring damage to your property or risking personal safety.
Contact Greenwich Maids, LLC today for peerless window washing service. We'll make certain your windows shine!