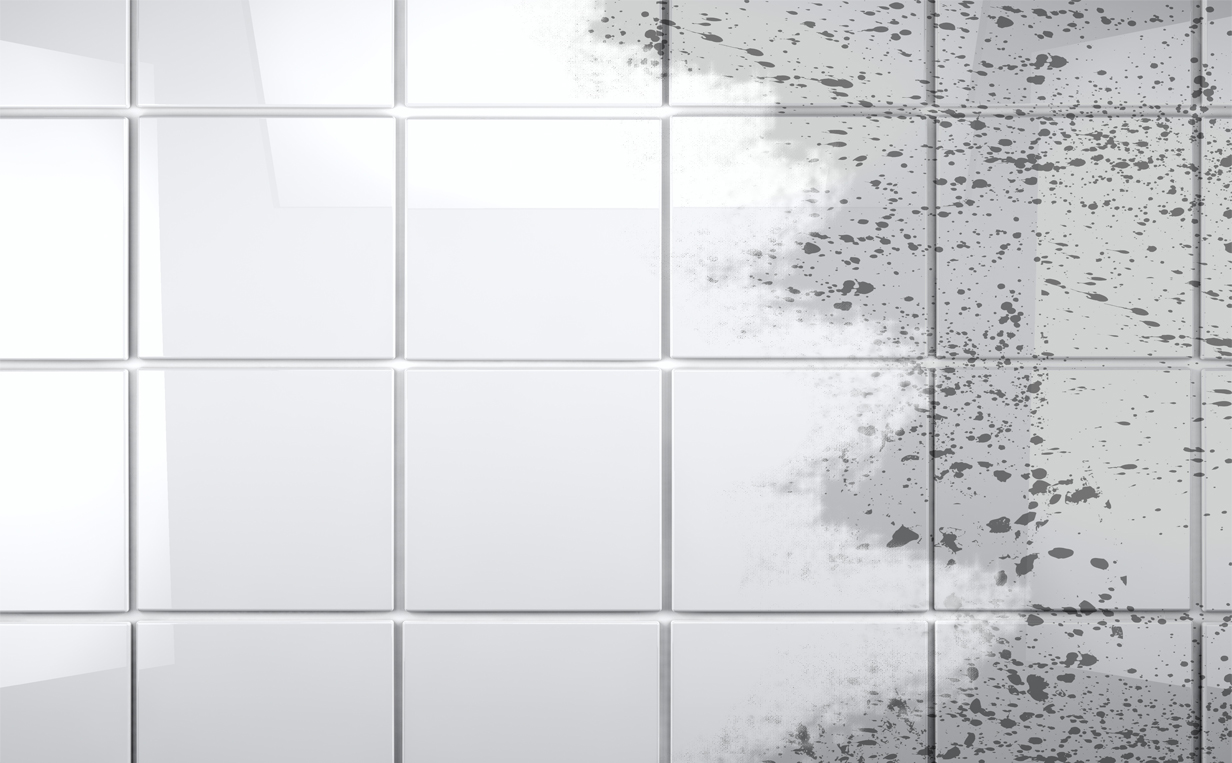 We are a family-oriented business. We started Greenwich Maids, LLC, in 1994 because we wanted to provide an affordable, reliable, and trustworthy professional cleaning company in our community. Our goal is, and always has been, "Happy cleaning!" We want to provide amazing residential cleaning services that make our clients smile.
Comprehensive Cleaning Services
As a small, family-owned company, Greenwich Maids, LLC, offers a wide range of residential cleaning options, including:
Cleaning Services
Housekeeping Services
Maid Services
Move-In and Move-Out Services
Daily Tidy Services
Vacation Rental Cleaning
Estate Clean-Out Services
Window Cleaning
No matter the scope, scale, or schedule, Greenwich Maids, LLC, is here to help with all of your cleaning needs in Greenwich, Fairfield, White Plains, and beyond. Whether you need daily "tidy up" service, weekly housekeeping, or seasonal vacation rental cleaning, our team can do it all!
Focus on Housekeeping and Customer Care
At Greenwich Maids, LLC we hold ourselves to an exacting standard–the phrase "good enough" is not in our vocabulary. We promise that our house cleaners will deliver exceptional results that you will love. If you're not satisfied with any part of our work, simply call us within 24 hours and we will re-clean the area in question for free. 
The high standards of Greenwich Maids, LLC, are also present in our exceptional customer care and respect for your privacy. We value every client and we constantly strive to exceed your expectations in our work and in the quality of our service. We offer free estimates on all of our residential cleaning services, and we are available Monday through Saturday to answer any questions you may have.
Professional Equipment for Professional Cleaners
Greenwich Maids, LLC, uses state-of-the-art cleaning equipment (vacuums, steamers, and other cleaning appliances) to deliver top-notch results that you simply can't get with conventional equipment. Our tools feature the highest HEPA filtration systems available in order to deliver the cleanest home possible.
We also use eco-friendly cleaning products that have a minimal impact on the environment. These products provide superior cleaning power without leaving chemical smells or residues. Greenwich Maids, LLC, is committed to thoroughly cleaning your home while also making it welcoming and comfortable for you to live in!
Cleaning Service With Strong Values
Greenwich Maids, LLC, is licensed, bonded, and insured for your peace of mind. We screen and perform background checks on every single employee because we know it matters to you who comes into your home. We also train every single one of our cleaners so that they have the skills and attention to detail to perform outstanding work and help make your home beautiful.
Call today to get started!