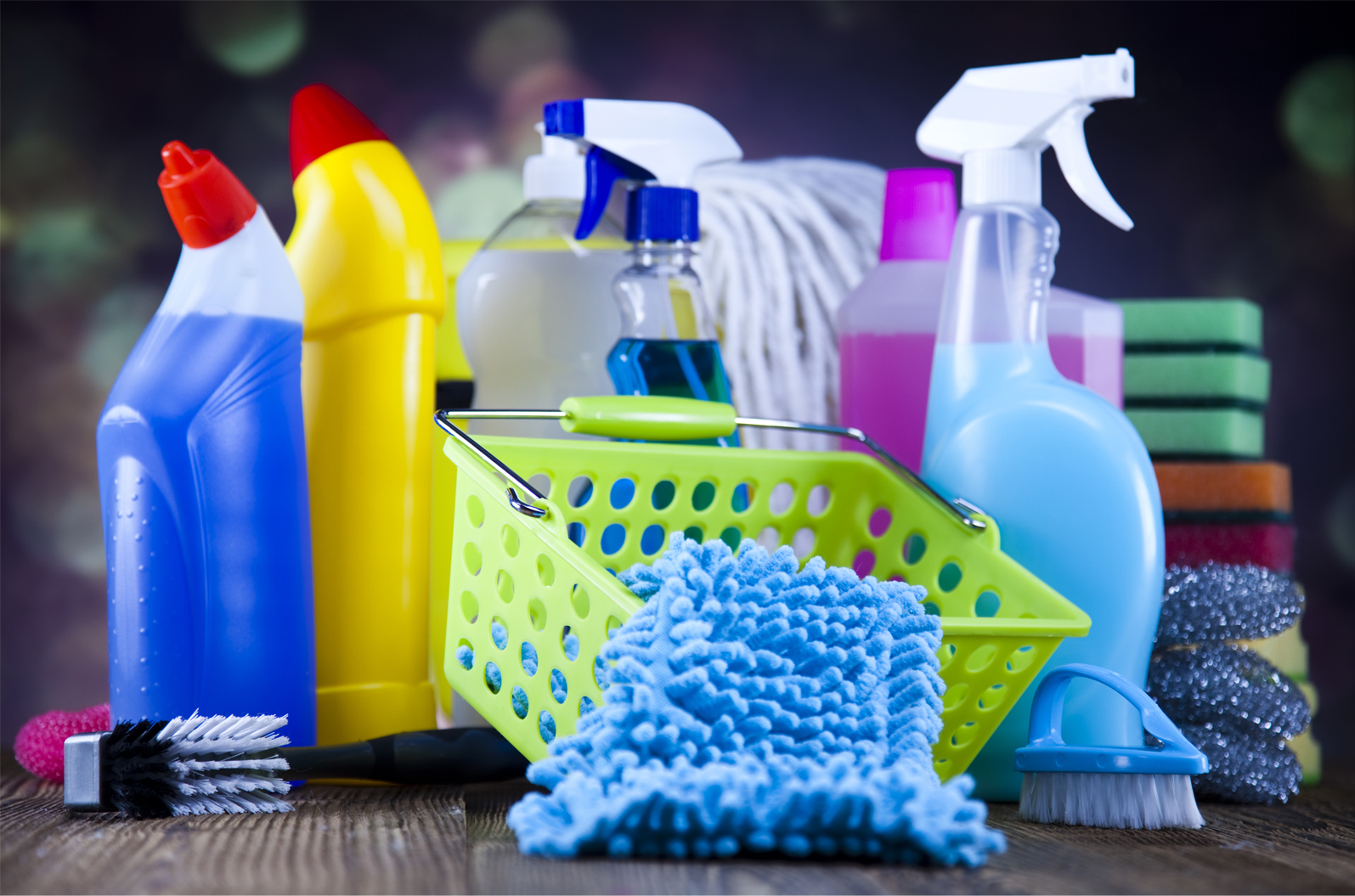 Life is busy, and sometimes, routine household chores can seem overwhelming. Don't stress about swarms of dust bunnies or dirty floors any longer—the professional, dedicated house cleaners at Greenwich Maids, LLC, can help you keep your home looking clean and smelling fresh. Serving Greenwich, Riverside, Westport, and beyond, our team has the skills and experience necessary to make sure your living space truly shines. Don't let yourself get overwhelmed by a mountain of chores like sweeping, dusting, or cleaning windows. Instead, call on the professional cleaners at Greenwich Maids, LLC, today. We're your answer to getting your home clean and organized.
Professional House Cleaning Services
At Greenwich Maids, LLC, we're committed to providing you with top-quality home cleaning services. We have 25 years of industry experience to rely on, so you can be certain that our cleaning services will deliver nothing short of impeccable results. Our team doesn't believe in taking half measures to get the job done. When we take on a cleaning task, we do it in its entirety, using proven techniques to achieve the best results. We offer a wide range of house and apartment cleaning services, including:
Vacuuming
Sweeping
Dusting
Mopping
Washing vents
Pickup/straightening
Mirror cleaning
Trash removal
Bathroom cleaning
Window cleaning (including sills and blinds)
Cleaning ceiling fans
Making beds/changing linens
Carpet cleaning
Cobweb removal
Cleaning baseboards
And more!
No matter what type of cleaning services you need, we'll bring our own, proven cleaning supplies to the job and work efficiently—yet thoroughly—to bring about the results you need and deserve. Our professional cleaners will show the utmost respect for your personal items, and we will leave every nook and cranny sparkling. Leave the hard work up to us while you relax and enjoy a nice, clean home.
Flexible Scheduling for Cleaning Services
Many cleaning companies in the Greenwich area simply aren't prepared to work around the schedules of their customers. This is not the case with us. Greenwich Maids, LLC, believes that your convenience is just as important as the quality of your house cleaning services. We want to be available when you need us, whether you're interested in weekly cleaning service or repeated appointments. We make every effort to offer you the most flexible options possible for our professional cleaning services. Our experienced residential cleaners are available around the clock to provide you with:
One-time cleaning services
Bi-weekly cleaning services
Monthly cleaning services
Emergency cleaning services
Avoid working with cleaning companies that won't make your convenience or satisfaction a top priority. Instead, choose the experts at Greenwich Maids, LLC. With our help, dust, dirt, and disorder will no longer have a place in your home. You'll be able to spend less time catching up on endless chores and more time focusing on your work or family life. Call or email us today to schedule your next appointment for professional cleaning services, or to get a free estimate!